Welcome to our page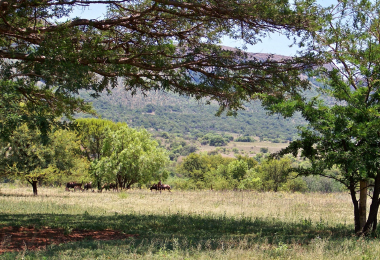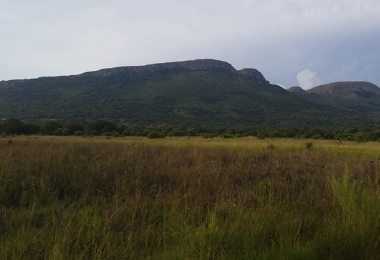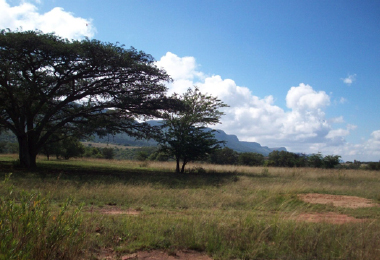 Situated in the picturesque and historically fascinating Magaliesberg mountain range within a nature conservancy, the Shot and Ball offers a variety of services to existing or prospective firearm users and enthusiasts. Facilities include a fully equipped registered outdoor shooting range, shooting sports club with clubhouse, South African Police Service (SAPS) and South African Professional Firearm Trainers Council (PFTC) firearm competency training facility. Overnight accommodation with all amenities is also available.
Our clubhouse and guest lodge is situated on a safe, electrically fenced farm on the southern slopes of the Magaliesberg, close to the Sterkfontein Cradle of Humankind, and is accessible from neighbouring towns and cities including Johannesburg, Krugersdorp, Pretoria, Brits and Rustenburg – in all cases an approximate 45 minute hop from the noise and fumes of city life to the tranquil bush. Visitors to our centre can enjoy the sights and sounds of the game rich environment with regular sightings of Giraffe, Zebra, Kudu, Waterbuck, Impala, Blesbuck and many more animals being a regular occurrence while members relax in the clubhouse lapa or in the splash pool after a day on the shooting range. Partners are particularly welcome either as shooters or as non-shooting guests of their spouses and can either join the shooting line as observers, lazily lounge at the clubhouse or enjoy a walk in the scenic bush. Light lunches are available while fabulous feasts can be made available with advance notice.
Our professional management
Are you a businessperson hard-pressed for time who would like to complete your firearm competency training?
Are you tired of endless bureaucratic red tape that prevents you from obtaining your firearm competency?
Have you abandoned your competency training as a result of the protracted process or a training establishment that has closed its doors?
The Shot and Ball can ease your way
The Shot and Ball offers a unique range of services to the shooting public — whether you are interested in armed self-defence, honing your wing-shooting or hunting rifle skills or if you are a competitive sportsperson that would like to be the top gun in which-ever sport shooting discipline you prefer.